Dairy for Global Nutrition and USDEC fully support The International Code of Marketing of Breastmilk Substitutes and other global nutritional principles set forth by the World Health Organization, the Codex Alimentarius, and UNICEF.
Featured
Food Aid Symposium Proceedings
We are excited to announce that our EB 2015 food aid symposium proceedings have been published in the Food and Nutrition Bulletin. The abstracts and full texts of the articles in this Supplement (March 2016, Vol. 37, No. 1 supplement) are available via open access and can be downloaded here!
.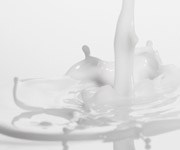 Read our latest editorials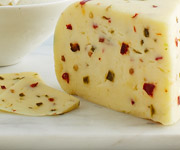 Click to read dairy nutrition news.
Events
International Conference
May 10-11, 2017
Boise, Idaho

Presentations are now available for download!